The formal education system and even different professionals who work with young people may lack an active role in involving the youth of all ages in their career guidance initiatives and activities. It is an endless and sincere passion to create opportunities that allow young people to discover the environment, community, and tools to pursue their dream career, develop self-confidence, and feel safe when realizing their full potential and talents.
The partners in 3 "Cities of Learning" – Vilnius, Minsk and Riga – had an aim to create an innovative and comprehensive methodology for career guidance in diverse youth work settings.



Strategic partnership "New Dimension in Career Guidance" created an innovative and comprehensive methodology by combining the best experiences of each partner in the area of career guidance, which can be used by youth workers in the implementation of career counselling in various forms of youth work.
Partners' consortium
Žalianamis (LT) – the lead partner, IT for Everybody (BY), Young Folks (LV), Madrus (LT), Badgecraft Ireland (IE).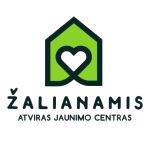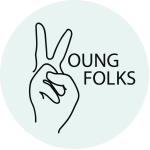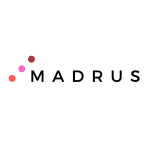 The project was funded by the ERASMUS+ Programme.